2021 HealthySteps
Annual Report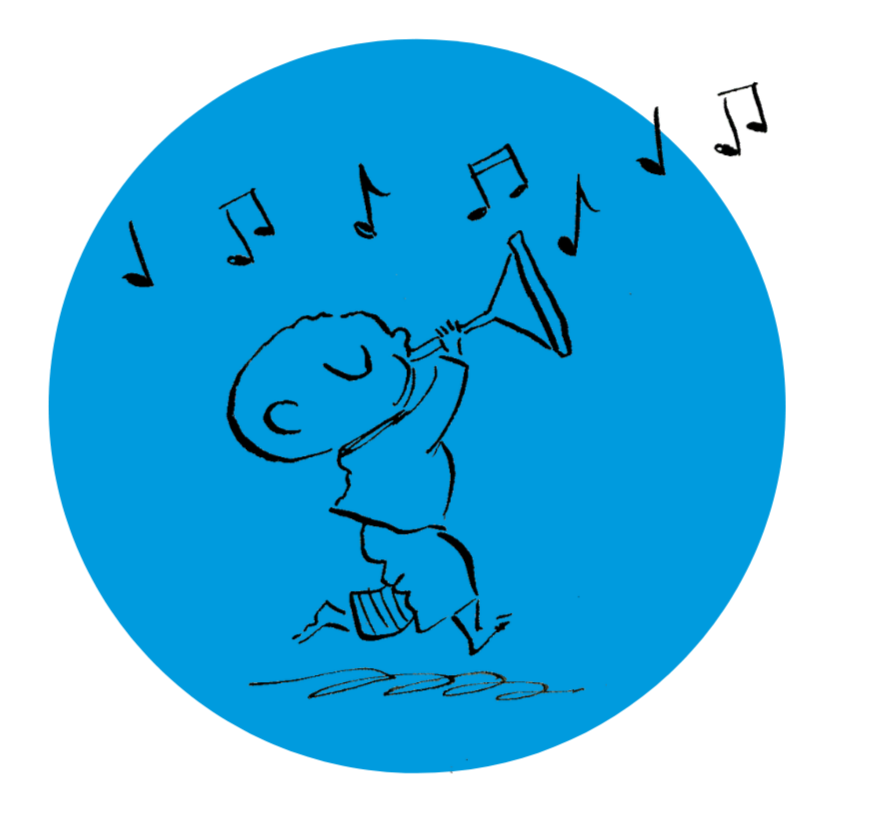 HealthySteps is a program of ZERO TO THREE, the nation's leading nonprofit dedicated to ensuring all babies and toddlers have a strong start in life.
Together with our national network of sites, we transform the promise of pediatric primary care by promoting nurturing parenting and healthy development for babies and toddlers, so they are prepared for school and life.
We're committed to doing everything we can to ensure that all our children come out of the other side of this pandemic stronger than ever. And we look forward to having you join us in our effort.
By the Numbers
HealthySteps works to serve at least 1 million children by 2032. Here's our progress.
new sites onboarded by HealthySteps
Department of Defense sites
professionals trained in 2021
reporting sites administered
developmental screenings
reporting sites administered
social-emotional screenings
reporting sites administered
maternal depression screenings
Hear from a HealthySteps caregiver on how HealthySteps specialist Bernadette
supported her foster son and their family when he entered care:
Get Started
ZERO TO THREE's HealthySteps program provides early childhood development support to families where they are most likely to access it – the pediatric primary care office.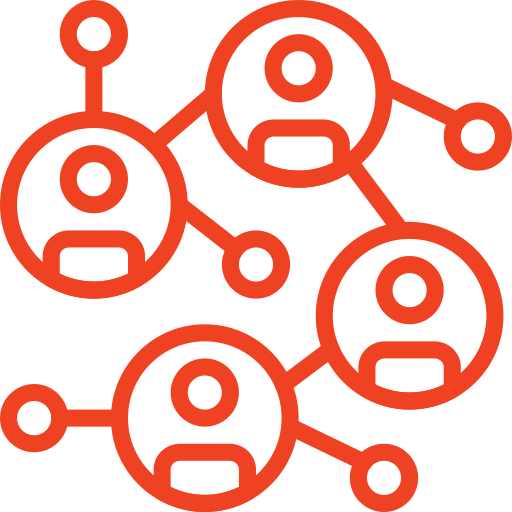 Add HealthySteps to your practice. Start here if you want to bring innovation to your pediatric primary care practices.
Your donation helps to make sure all babies have access to the quality care, services, and support they need to thrive.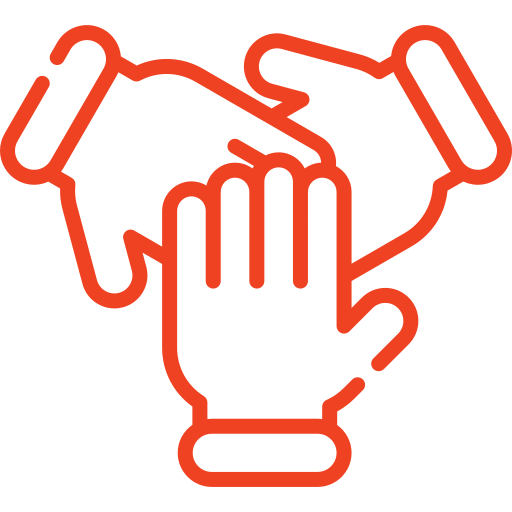 There are many ways to support families in pediatric primary care. We would love to hear how we can partner with you.
Medicaid Return on Investment Calculator
Our newest tool is designed for HealthySteps sites to bring cost savings data to the valuable services they provide. The online Return on Investment Calculator is accurate, easy to use, and made exclusively for the HealthySteps network.
Transforming Well Child Visits
Almost all families take their babies to see a pediatric primary care provider. HealthySteps partners with pediatric clinics to supercharge the impact of these regular visits. Early data from our pilot sites demonstrates how these powerful partnerships are reducing the health equity gap and improving mother and child well-being.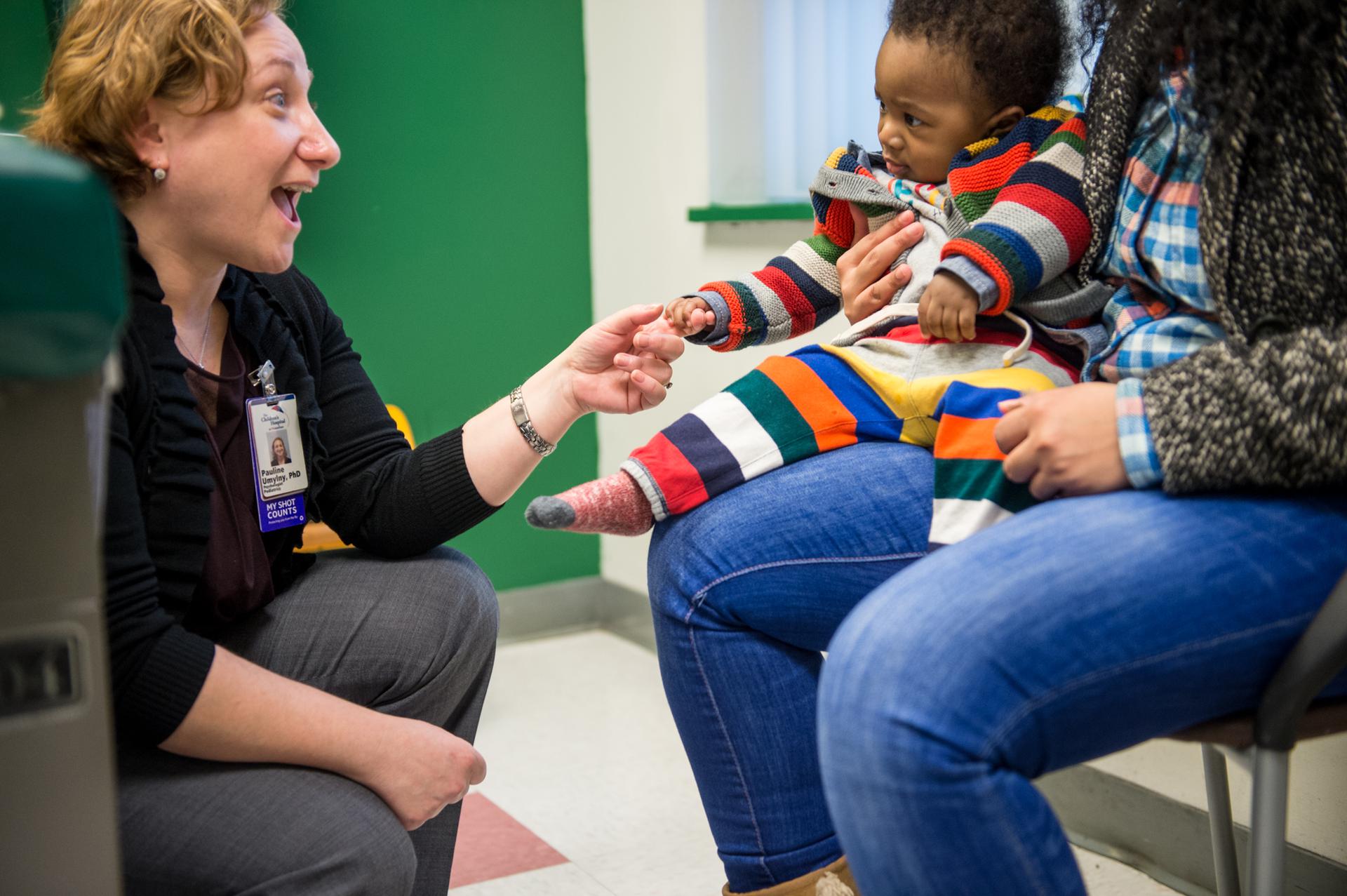 Unlike most children on Medicaid, most children at HealthySteps sites will receive 6 well-child visits by 15 months. Children at HealthySteps practices have well-child attendance comparable to children utilizing commercial insurance, closing the health equity gap.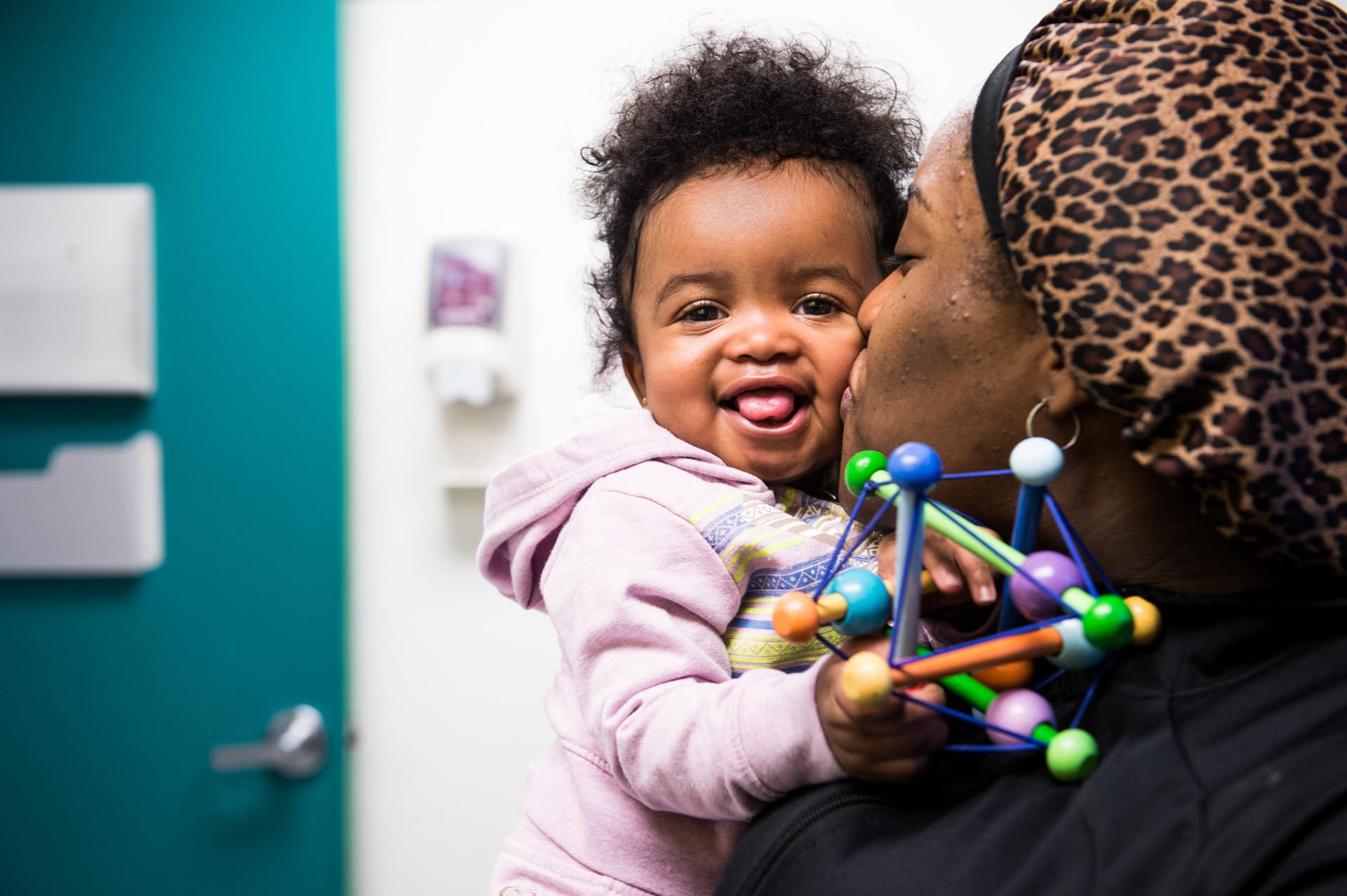 Maternal depression is the top complication of pregnancy and childbirth. HealthySteps requires all mothers be screened for maternal depression and ensures mothers receive referrals and follow-up as necessary, which influences the mental health & well-being of both caregiver and child.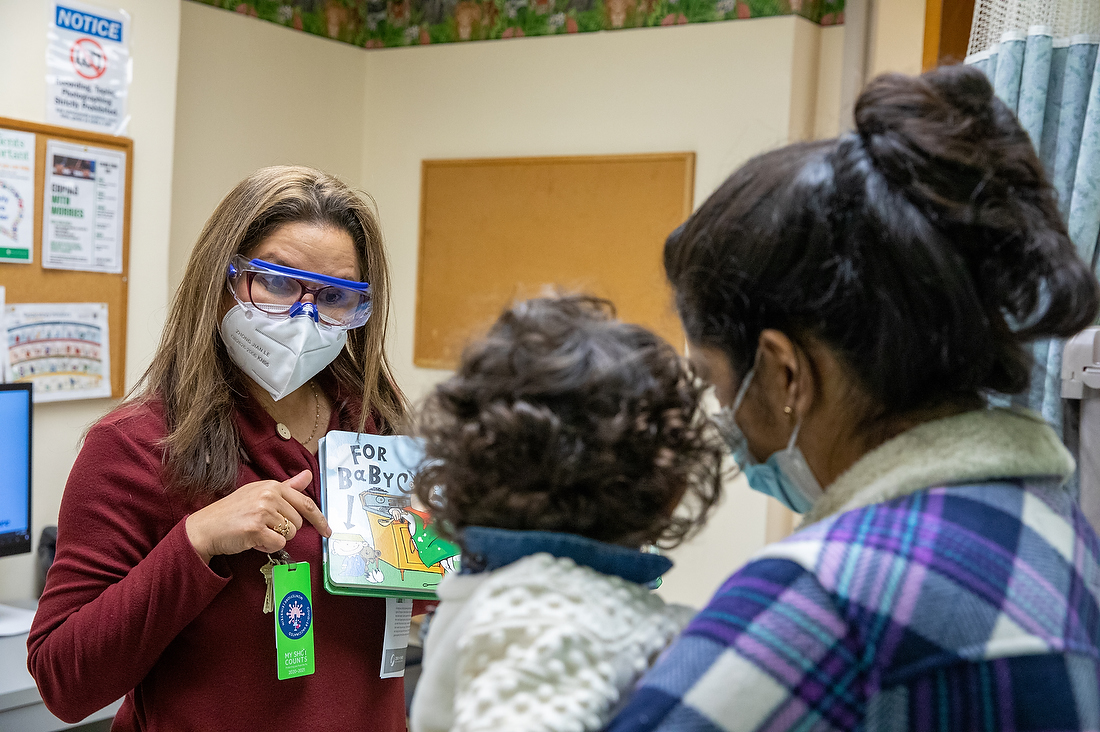 By age 3, HealthySteps children have a lower prevalence of obesity compared to all children in the state. Children who are overweight/obese at age 3 are likely to be overweight in adolescence.
HealthySteps Specialists support breastfeeding continuation/duration which is a strategy known to prevent obesity. More mothers at HealthySteps practices continue breastfeeding than other mothers.
HealthySteps requires all children receive screenings specific to social-emotional development.
Family Advisor Program
HealthySteps Family Advisors provide important feedback on their experience to enhance our
program for all families.
My name is Teresa Bates. I live in Brooklyn, New York, and my family participates in the HealthySteps Program at Brookdale Family Care Center. We have been a HealthySteps family for four years. What I like most about HealthySteps is the unlimited amount of support and encouragement my family gets.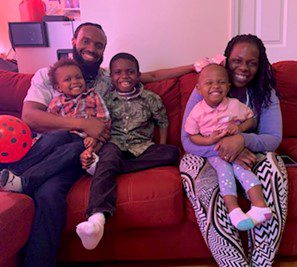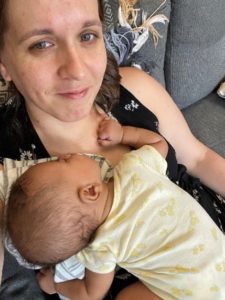 My name is Liz. I live in Brooklyn, NY, and my family participates in the HealthySteps program at the Community Healthcare Network of Crown Heights. We have been a HealthySteps family for 4 months (since our son was born). What I like most about HealthySteps is having a developmental specialist I can call with questions.
My name is Alondra Miranda-Herrera. I live in Thousand Palms, California, and my family participated in the HealthySteps program at Borrego Health Desert Hot Springs. We have been a HealthySteps family for 1 year and 3 months. What I like most about HealthySteps is that their support and communication are unconditional.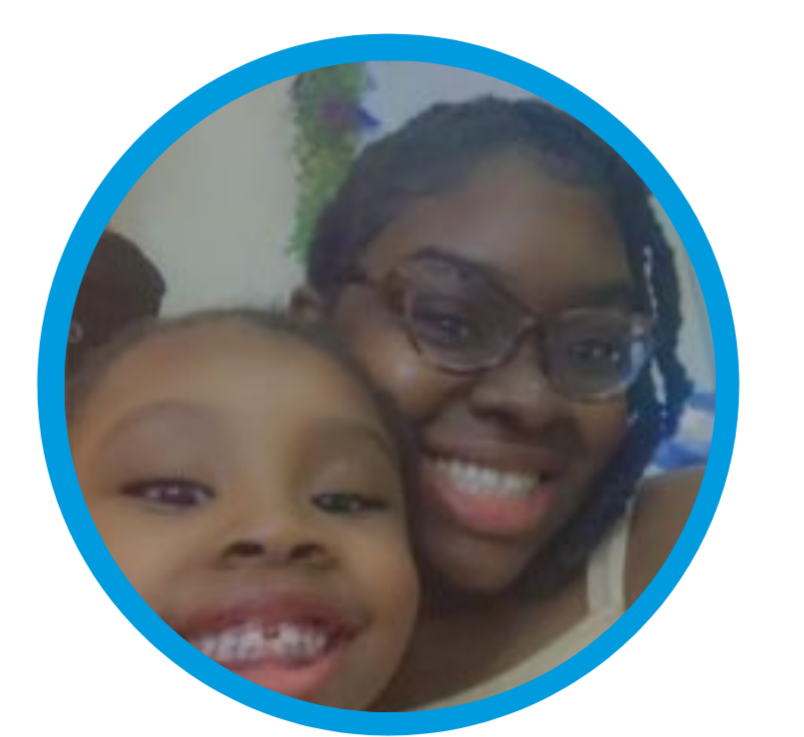 Shamyra King, Family Advisor, New York
"HealthySteps has helped my family grow and has been a pivotal support system for myself and my two girls. HealthySteps is family to us."
"California is set to make a big investment in treating parents and children together"
July 8, 2021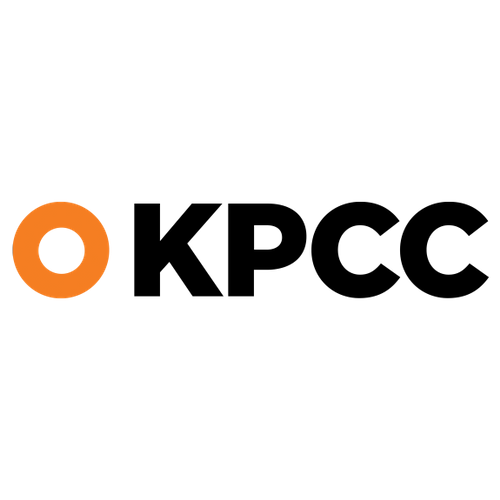 "Need Parenting Help? Therapy? Food? California Pediatrician Offices May Soon Be Able to Help"
November 16, 2021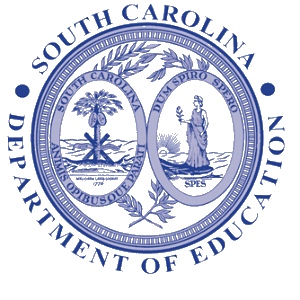 "S.C. Department of Education Announces $14.7 Million Investment to Expand Early Childhood Education Initiatives"
July 28, 2021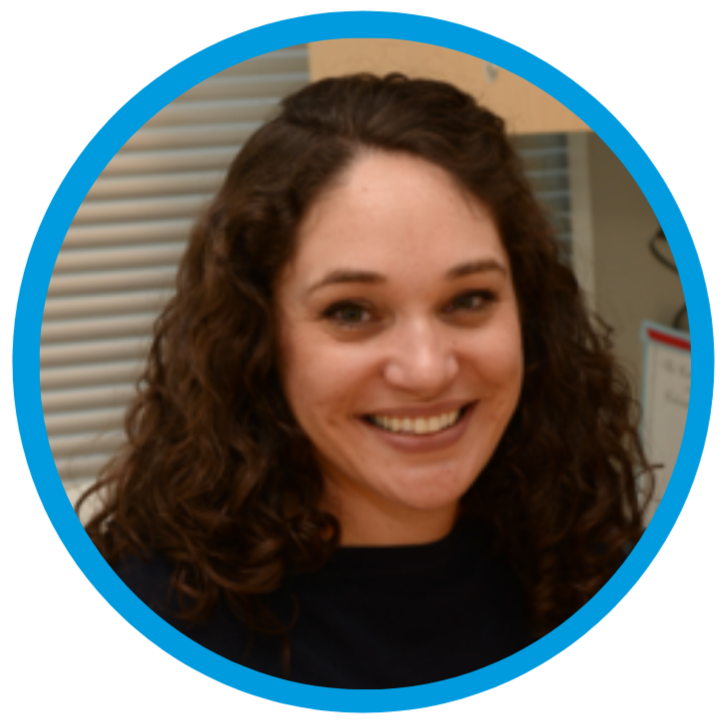 Kate Margolis, HealthySteps Specialist, San Francisco
"By providing those supports based on just the presence of risk, we really can get ahead of problems before they get worse."
Blue Meridian Partners
The Boston Foundation
The Burke Foundation
The Duke Endowment
Esther A. & Joseph Klingenstein Fund
Conrad N. Hilton Foundation
The Robin Hood Foundation
Turrell Fund
Valhalla Foundation