Identifying and securing sustainable funding is a critical part of successfully implementing the HealthySteps model. Sustaining the program over time requires braiding together a diverse set of funding mechanisms to support initial and ongoing programmatic costs.
The HealthySteps National Office has developed the following resources to support sustainable funding for HealthySteps sites across the country. If you have any questions, please contact [email protected].
HealthySteps Return on Investment

– Overview of the short-term Medicaid cost-savings that HealthySteps interventions drive, including a one-page handout. 

 

Medicaid Return on Investment Calculator

(proprietary resource for HealthySteps sites)

 

–Allows

sites to calculate their Medicaid short-term return on investment and create a HealthySteps Business Case based on the services provided by HealthySteps Specialists to young children and families. 

Cost Neutrality Tool

(proprietary resource for HealthySteps sites)

 

– Helps sites demonstrate revenue potential based on the types of HealthySteps and HealthySteps-aligned services they provide and their unique payment rates negotiated with payers.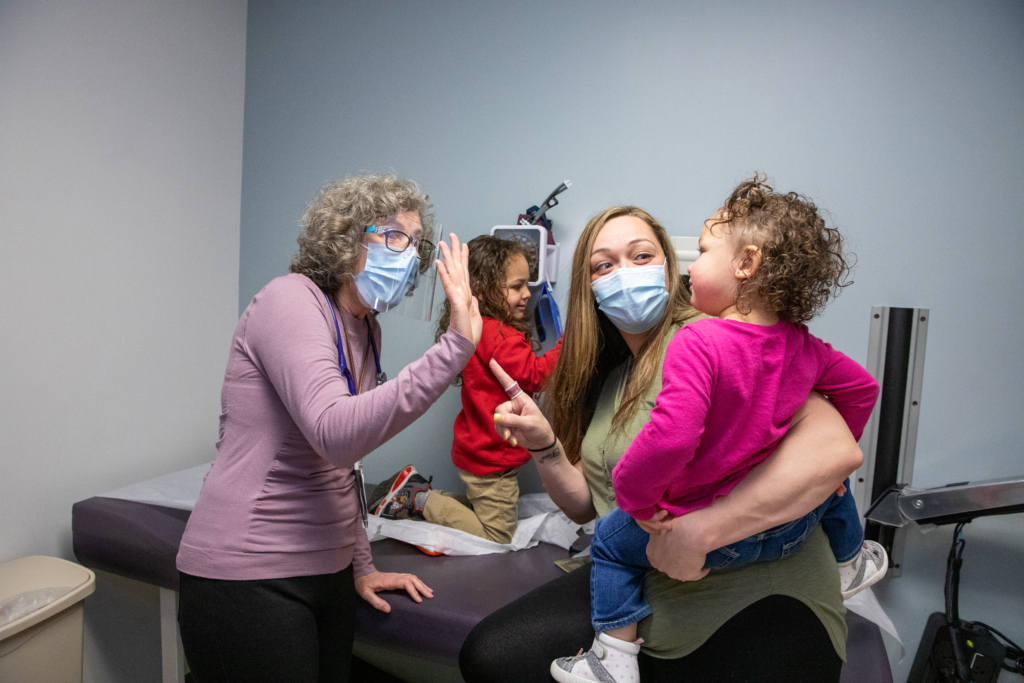 Interested in becoming a HealthySteps site?
Thriving
is possible for everyone.